Al Hasa Disaster
Part of UTC Imperialism
Date:
12th June, 2016
Location:
Al Hasa, Gravelands
Result:
Decisive Premium Victory
Combatants
Premium Clan
UTC
Commanders
Unknown
Kruziikaazjun
YakuzaFour
Strength
3 Full Iron Premiums
Voya
imapvpr
hfy
3 Full Iron Company Members
Kruziikaazjun
YakuzaFour
GunOverdose
3 Full Iron Regimentals
Mr_Pi
Drami363
jamwizard2
1 Chain Support Train
StealthStrike
Casualties
None
Entire UTC Force
The Al Hasa Disaster of 12th June, 2016 was Company PvP action that ended in total disaster for the UTC who entered Al Hasa with an exceptionally large force. The Disaster sent major shockwaves to the Company who was so eager to rush the recently acquired but untrained and unprepared new members into Al Hasa.
The embarrassing defeat spurred a new PvP modernization program nine days later[1].
The Company, returning from a recent stagnation and end of its Second Renaissance through the successful Annexation of the Northern Midlands regained confidence in itself and began to raid Al Hasa for stragglers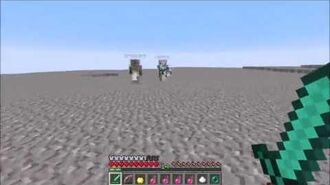 Community content is available under
CC-BY-SA
unless otherwise noted.