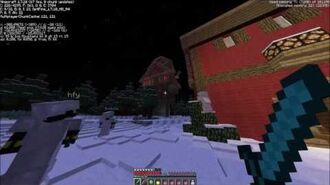 A patrol is a Company event, sent out for the purpose of combat, reconnaissance, or a combination of both. The basic task of a patrol is to follow a known route to either investigate some feature of interest, or to find and engage hostile elements in Company Territories.
The patrol is differed from a Raid, in that the Patrol does not actively hunt players down, does not actively consider everyone it encounters as a hostile and that Patrols are usually in a wider geographic area, not necessarily within one specified location.
Community content is available under
CC-BY-SA
unless otherwise noted.